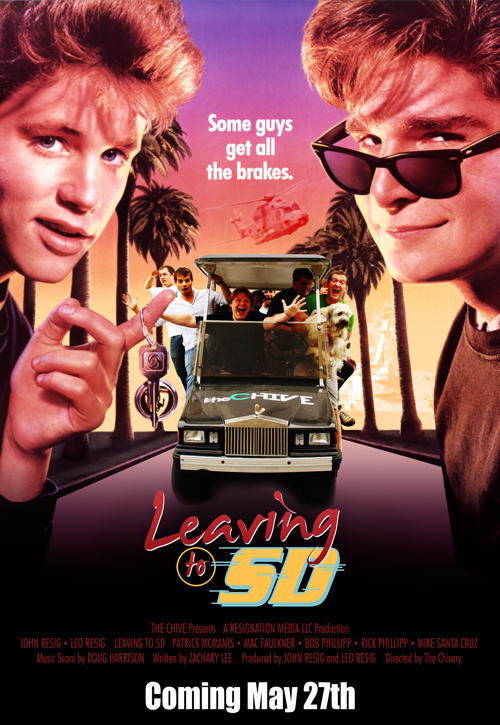 The date and location is finally set for our Memorial Day Weekend San Diego meetup! This Sunday, May 27th from 8-11pm, theCHIVERS are making a road trip down to Basic Bar in the Gaslamp Quarter to wreck shop with our service men and women.
We'll be handing out Military KCCO's to the first 100 sailors and troops through the door with Military ID. Also, all military personnel will be given a wristband for yourself and a +1 to drink your faces off, for free, on us. No corporate sponsors, we stick to the code.
You DO NOT have to be in the military to attend but this event is to honor our troops so they will be given priority and we invite all civilians to buy our sailors and soldiers a drink. This is their weekend.
For all the info, check out our San Diego Meetup Facebook page. We're not selling tickets so RSVP'ing won't guarantee admittance. We know this is going to be pretty crazy but isn't that the point?
We're looking to raising a glass with all our fellow Chivers and Chivettes. We'll see you on Sunday!
KCCO
John